Book your ride

Book your test ride easily online

Delivery at home

Shipped within 2 weeks throughout Europe
5 van de 5 sterren

Easy setup

On the road in 10 minutes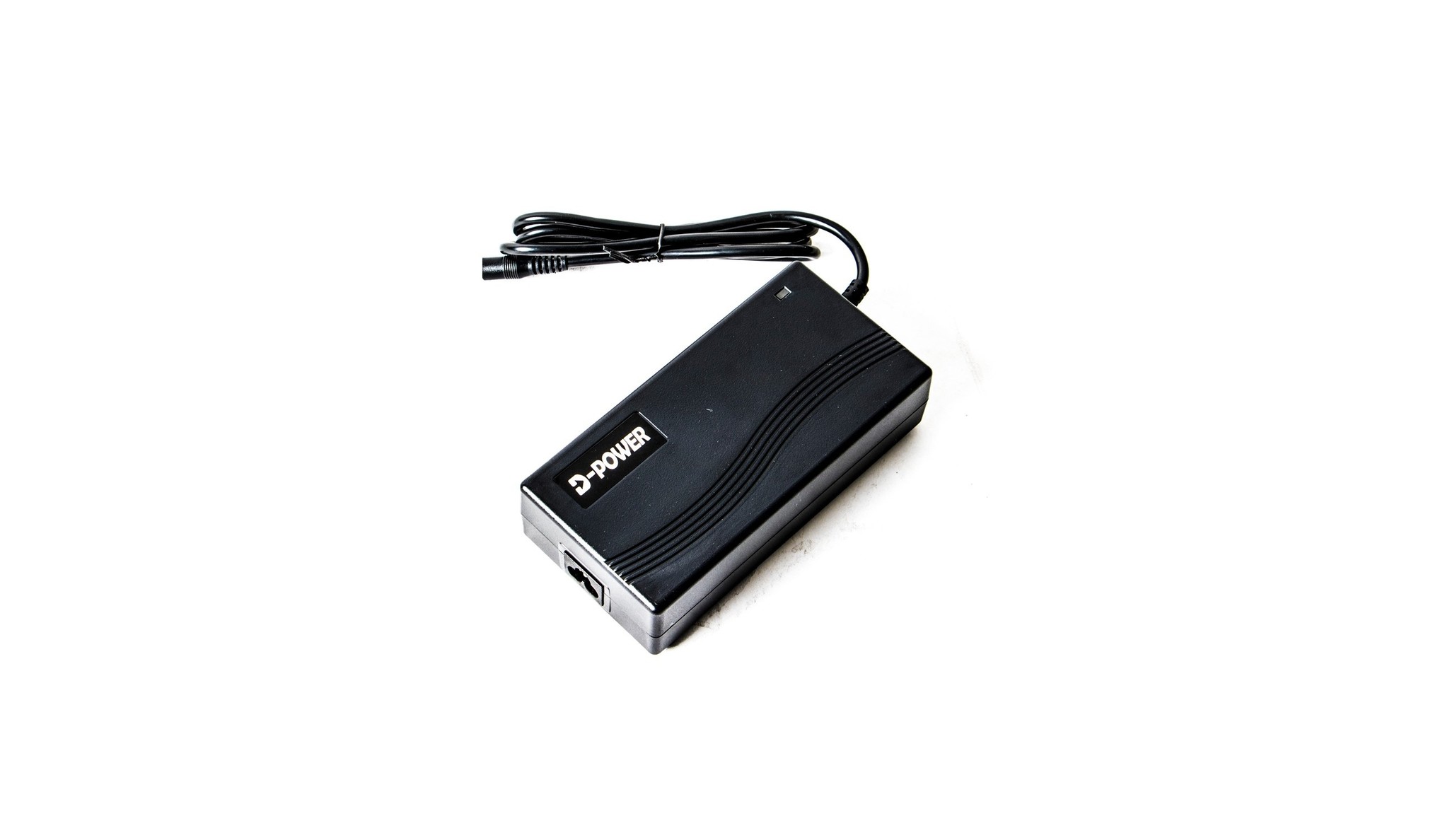 Charger V3
An extra charger can be useful on the road or at work.
Battery charger for charging a Li-Ion battery for the WATT BOSTON, BROOKLYN and MONTREAL. This image of the charger may differ from the original.
BROOKLYN: WEBHA54.01, WEBHA59.01
BOSTON: WEBOHZ54.01, WEBOHZ59.01, WEBODZ54.01
MONTREAL: WELHZ54.01.2, WELHZ59.01.2, WELDZ54.01.2
NEW YORK: WEFHZ59.01.2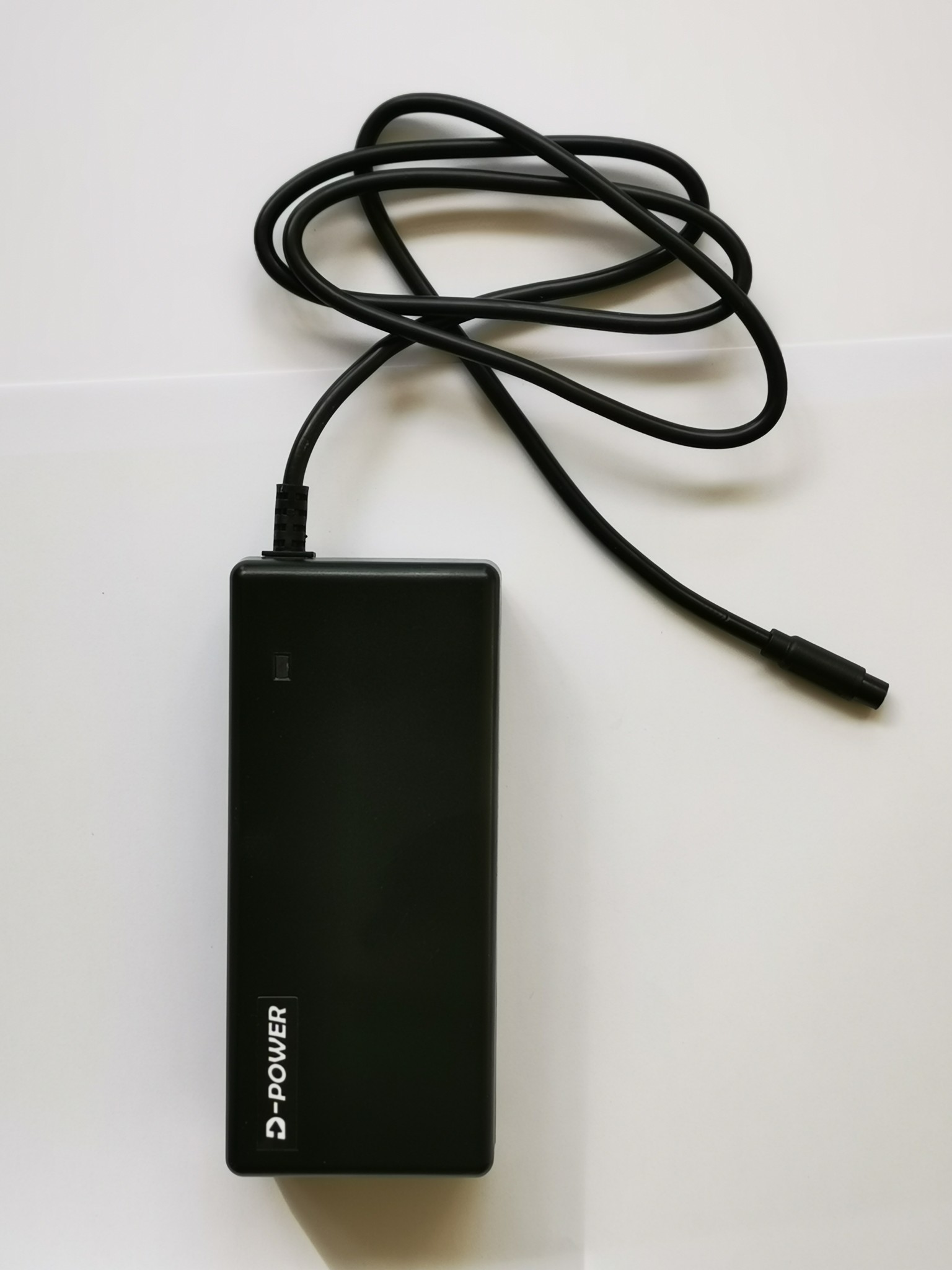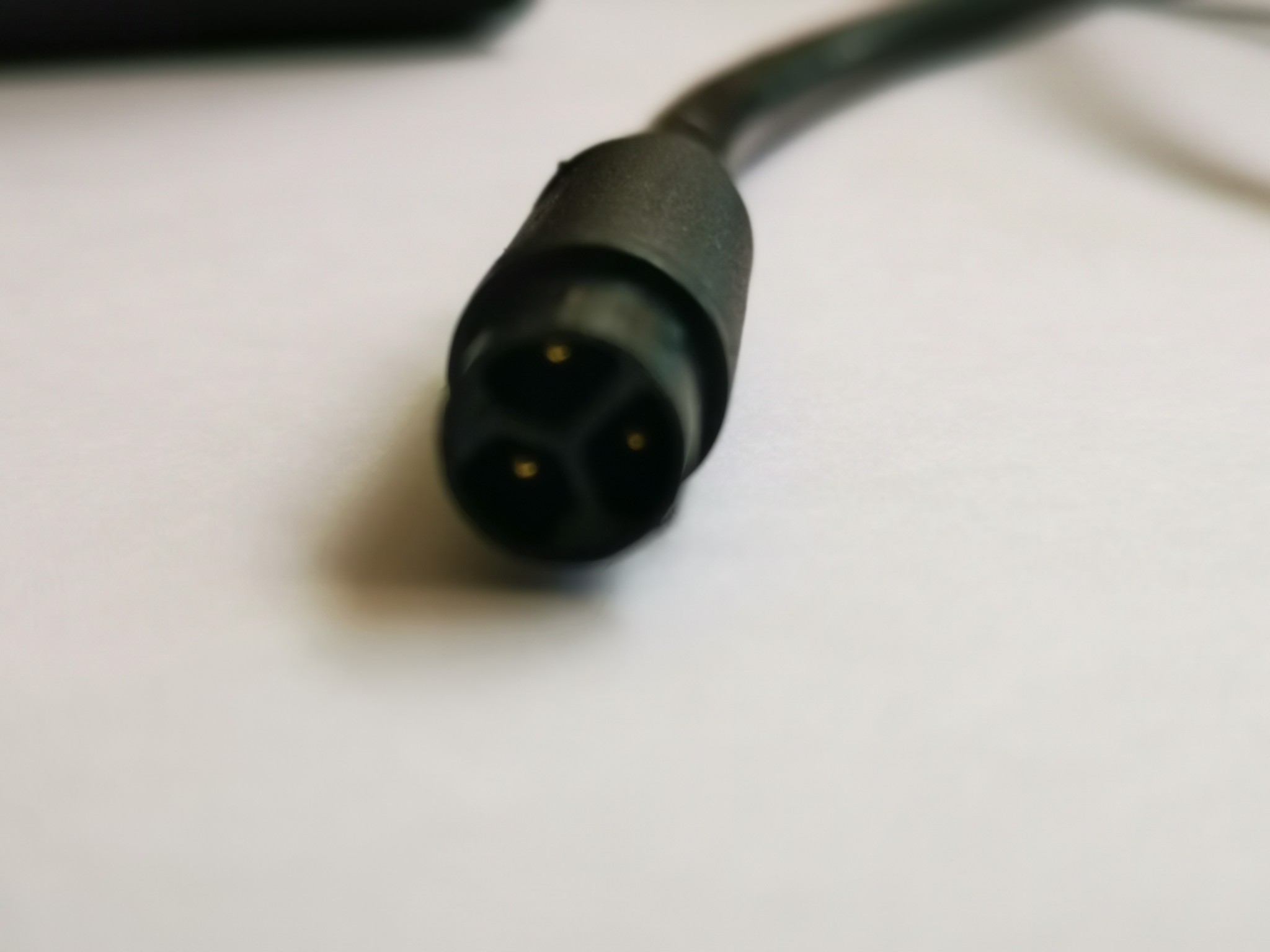 The battery charging point looks like: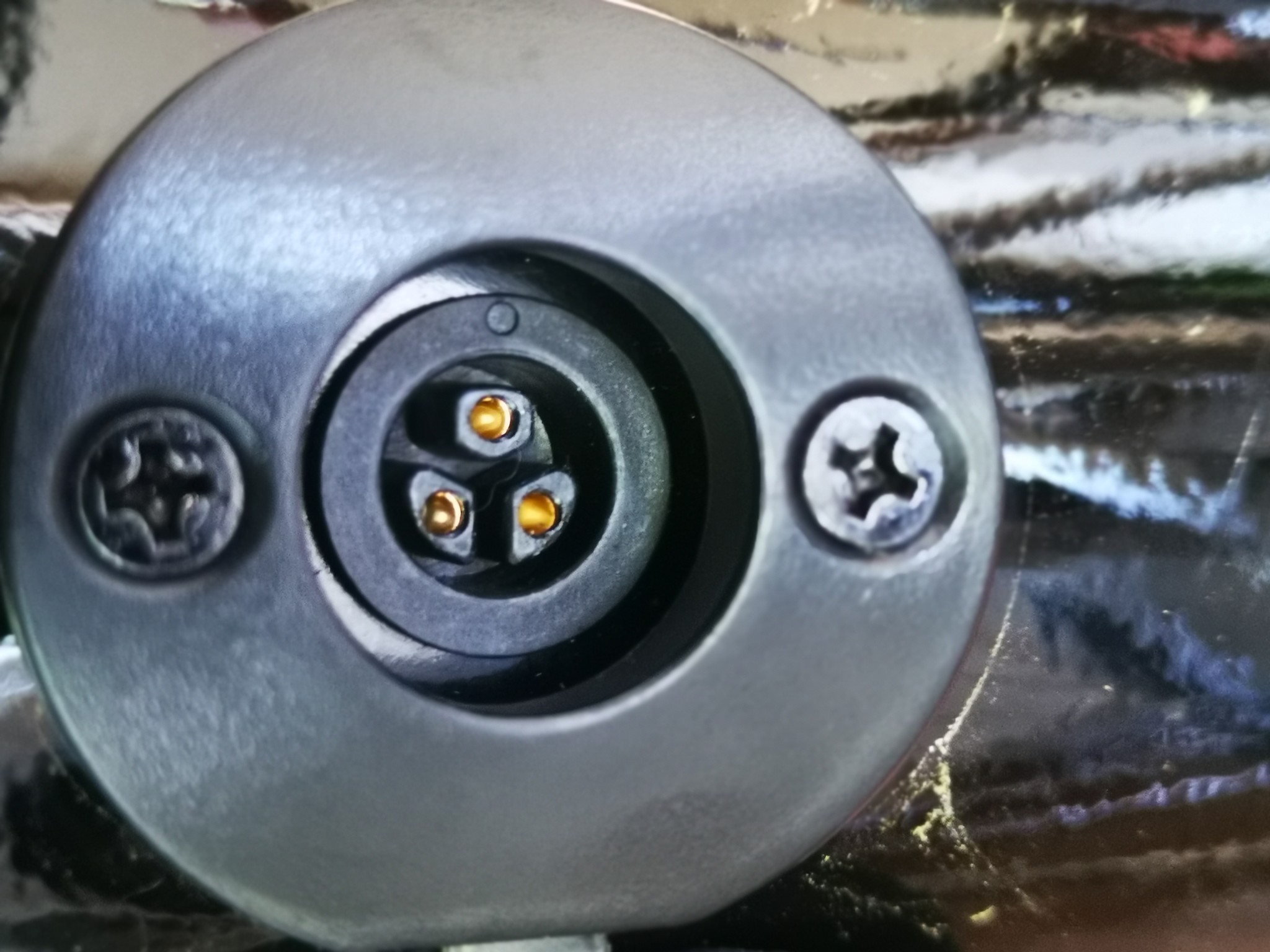 Order your accessories here? carefully selected for WATT bikes
You will receive a track & trace code by email to follow your package.
Let customers speak for us
There are no experiences shared yet about the Charger V3
Do you want to share your experiences about the Charger V3? Add your review