Our bikes
Discover a new generation bicycles
...Are you ready? Go electric!

BOSTON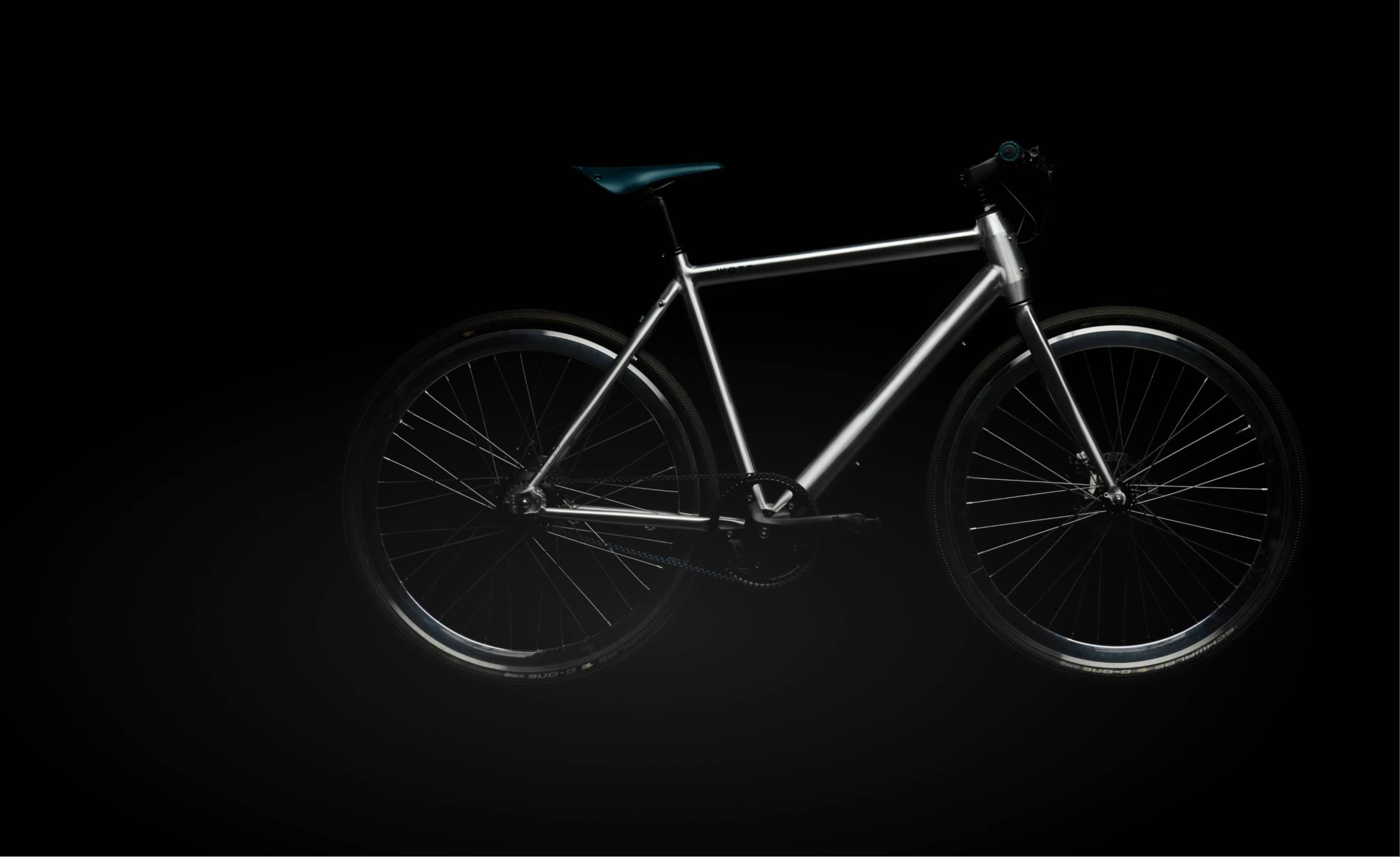 BOSTON
€1.575,00 Incl. tax
We deliver your bike to your home address. Easy as that. Order now! Ontdek de BOSTON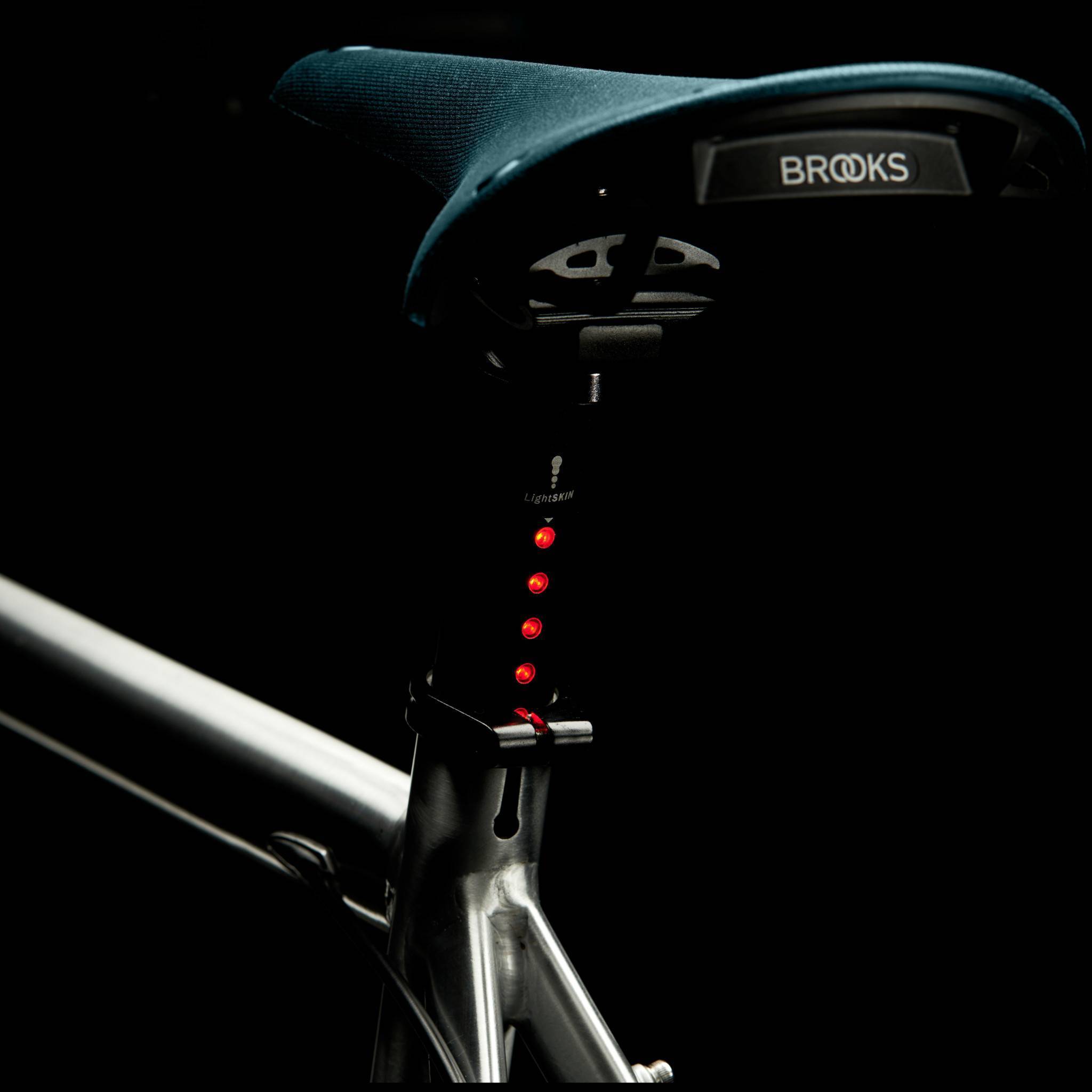 CONCEALED BATTERY
At WATT we make URBAN E-BIKES with a quintessential Dutch design. Lightweight and sturdy. You can cycle your way through the city with all the ease in the world. Often faster from door to door, better for the environment and healthier than a car or scooter. Enjoying the outdoors as you go. 
The battery is integrated in the down tube, creating an ideal weight distribution of the bike. As a result, cycling feels natural and familiar.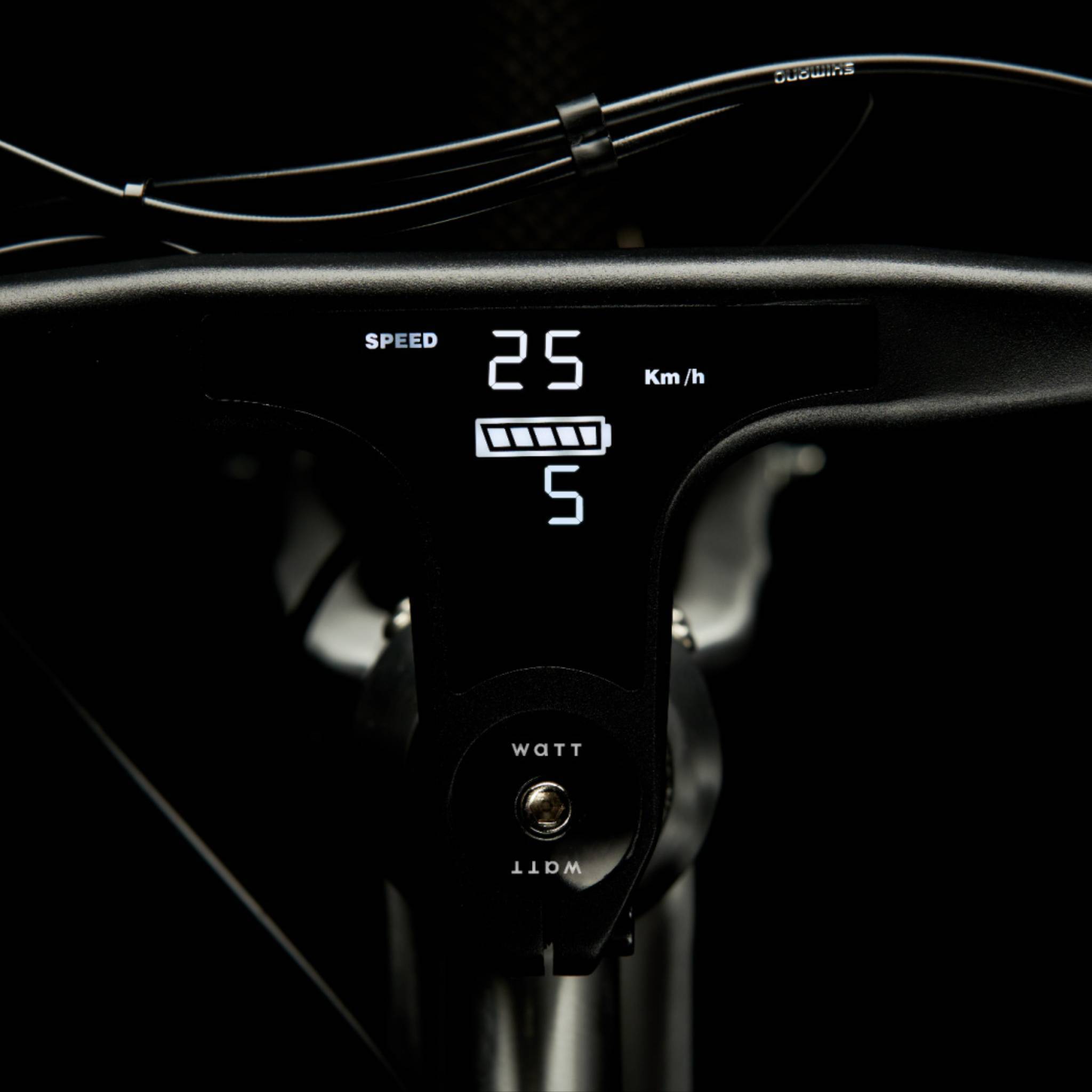 Up to 70 KM range
You cycling range is between 40 to 70 kilometers. More than enough for trips around the city. You have 5 levels of support up to 25 kilometers per hour. This way you cycle just a little faster and further without any effort.
Frames are made of aluminum, which makes it lightweight and sturdy. The bicycle weighs around 17 kilograms.
ORDER ACCESSORIES
Combine your WATT e-bike with the right accessories.
NO SWEAT. SO ELECTRIC. GO OUTSIDE.
We are convinced that your daily bike ride can be more convenient and easier. And that's just as much fun with our cool URBAN e-bikes. Dutch design, electric and made for the city.